Bollywood actors, with their chiseled frames and glamorous appearances, have always played a muse to fashion designers in India. Whether it's for an event or their films, the stars rely heavily on their stylists and designers to make them look impeccable on a daily basis. Then, who better than a celebrity stylist-turned-designer to share how it is working with them. ETimes reached out to
Shehla Khan
and here's what she had to say: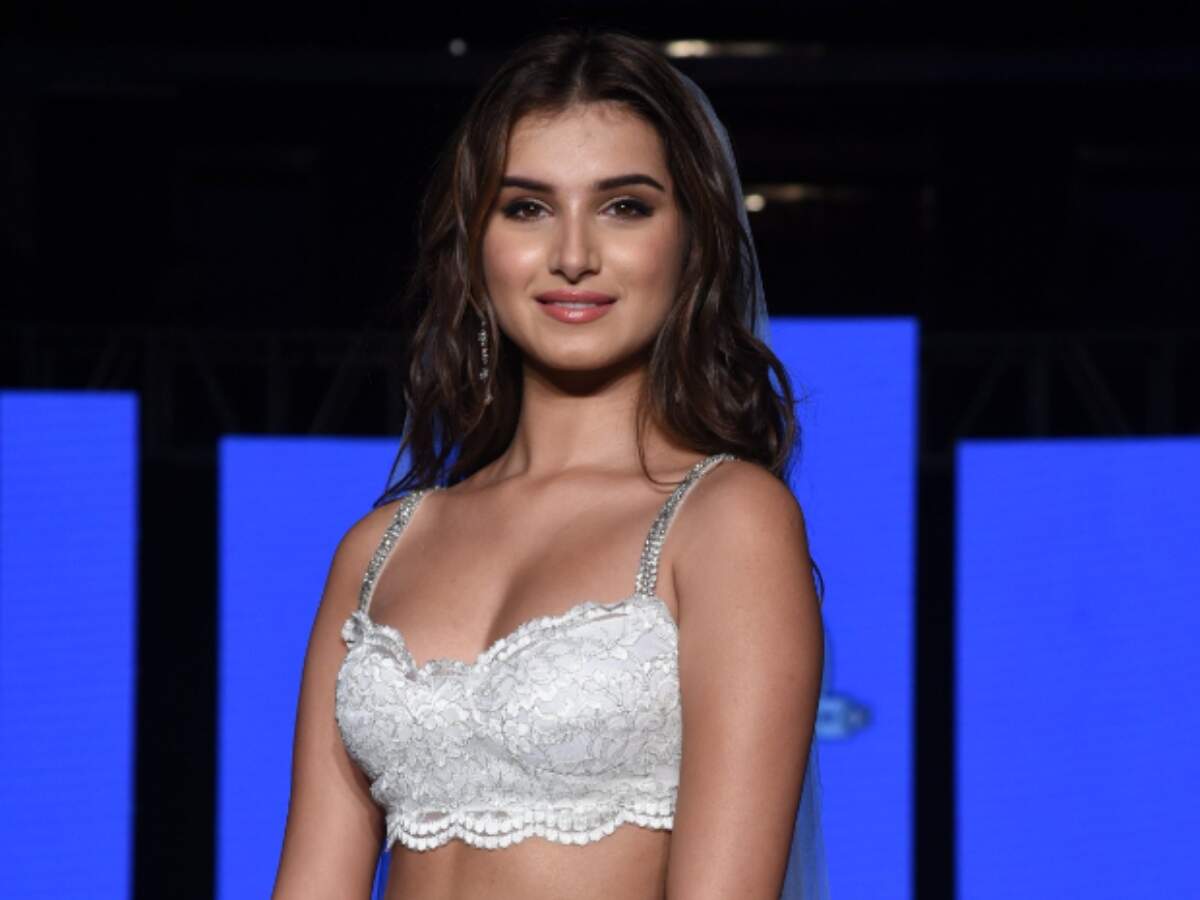 As far as my experience with Tara goes, she walked for me at a fashion show. I had dressed her earlier too but through other stylists. However, she's very easy to talk to and work with. All I had to do was send her some options to choose from. We both share an undying love for white. She is lovely, beautiful, and lit up the ramp with her charisma!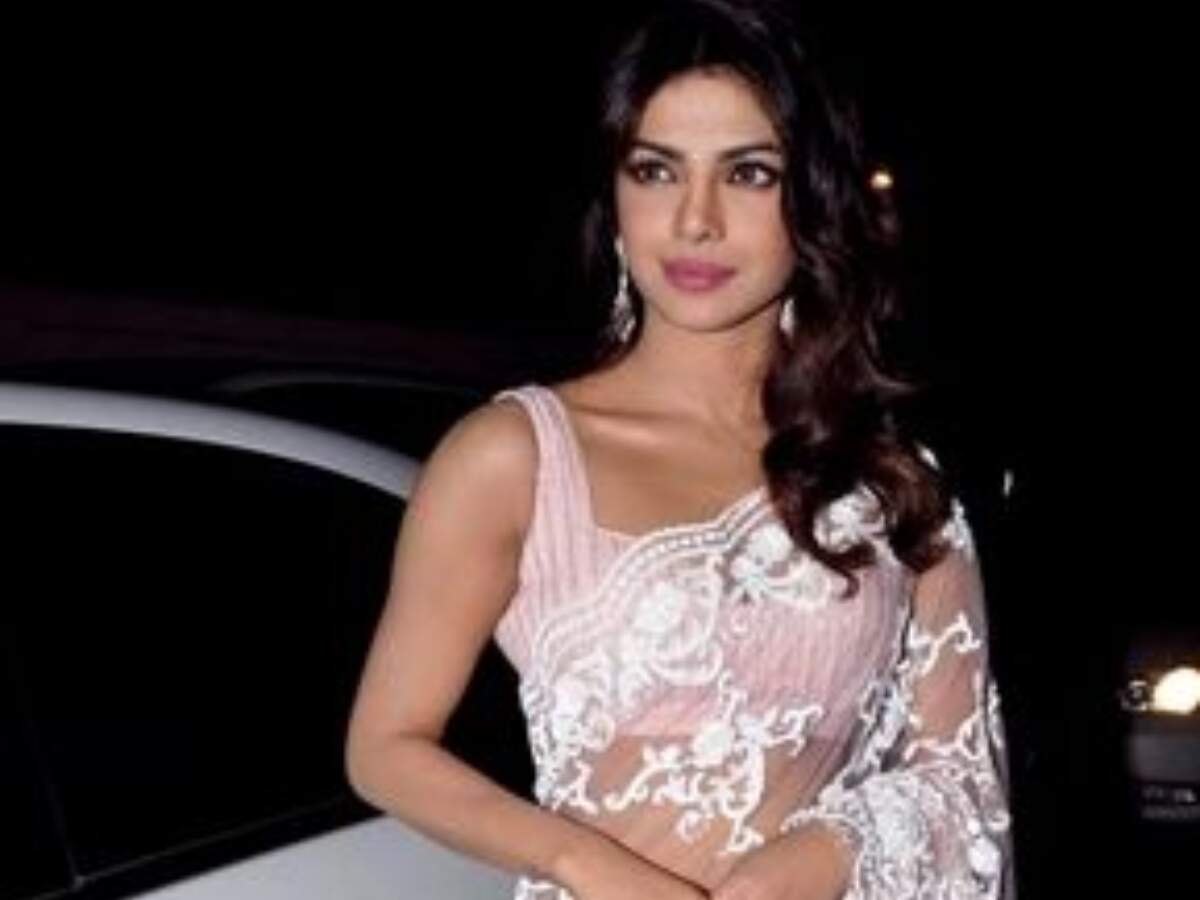 I have dressed Priyanka Chopra only through her stylist, Ami Patel, who I used to work with back when I was a stylist. Ami once wanted a pretty lacey saree for Priyanka and we had put one together quickly. I think she really trusts my judgment and taste in fashion. Pee Cee looked beautiful in it.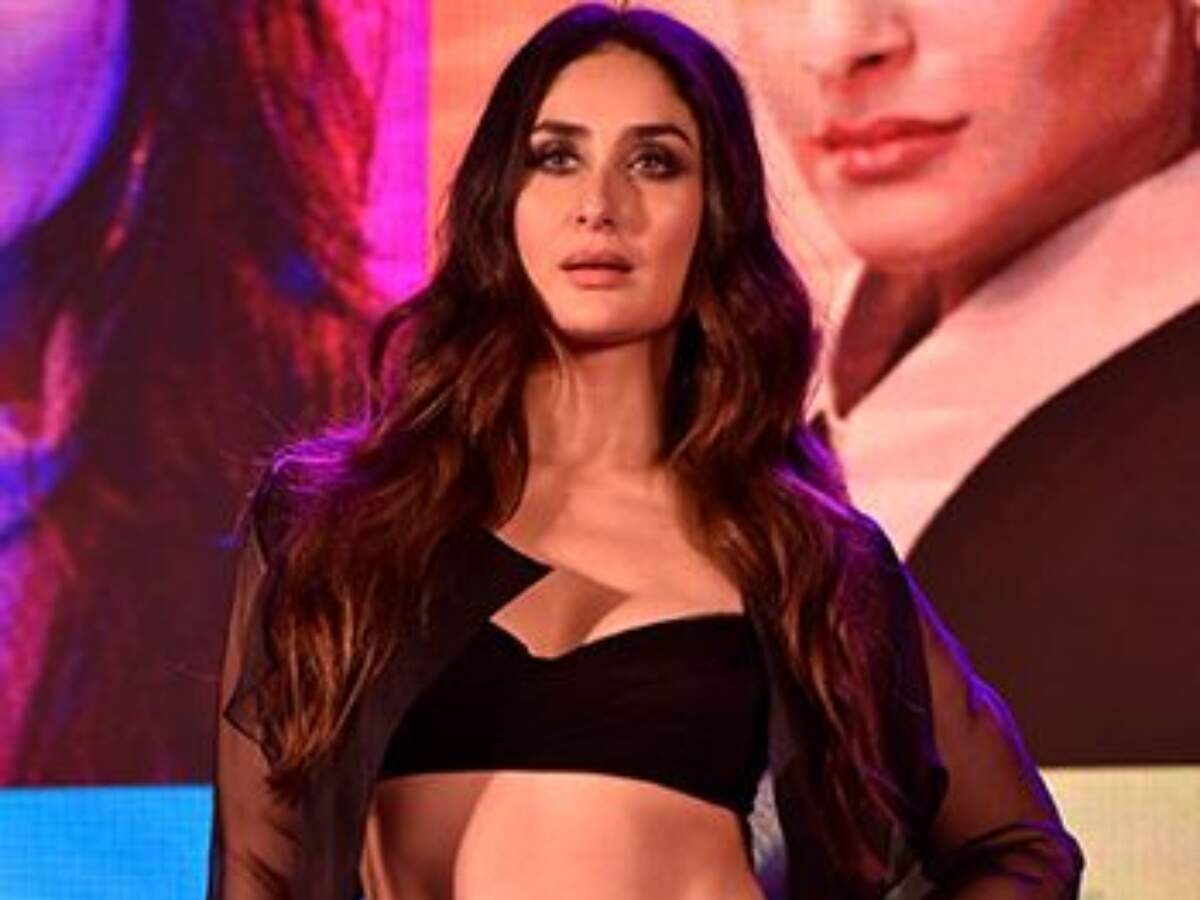 I am a huge fan of Kareena and I always tell her this. She is very down-to-earth but I am so enamoured by her beauty that I am dumbstruck every time we speak. Her face emits light! She can literally wear anything and look amazing. I also had the privilege of dressing her and I think it looked really good. She once complimented my outfit and I nearly fainted.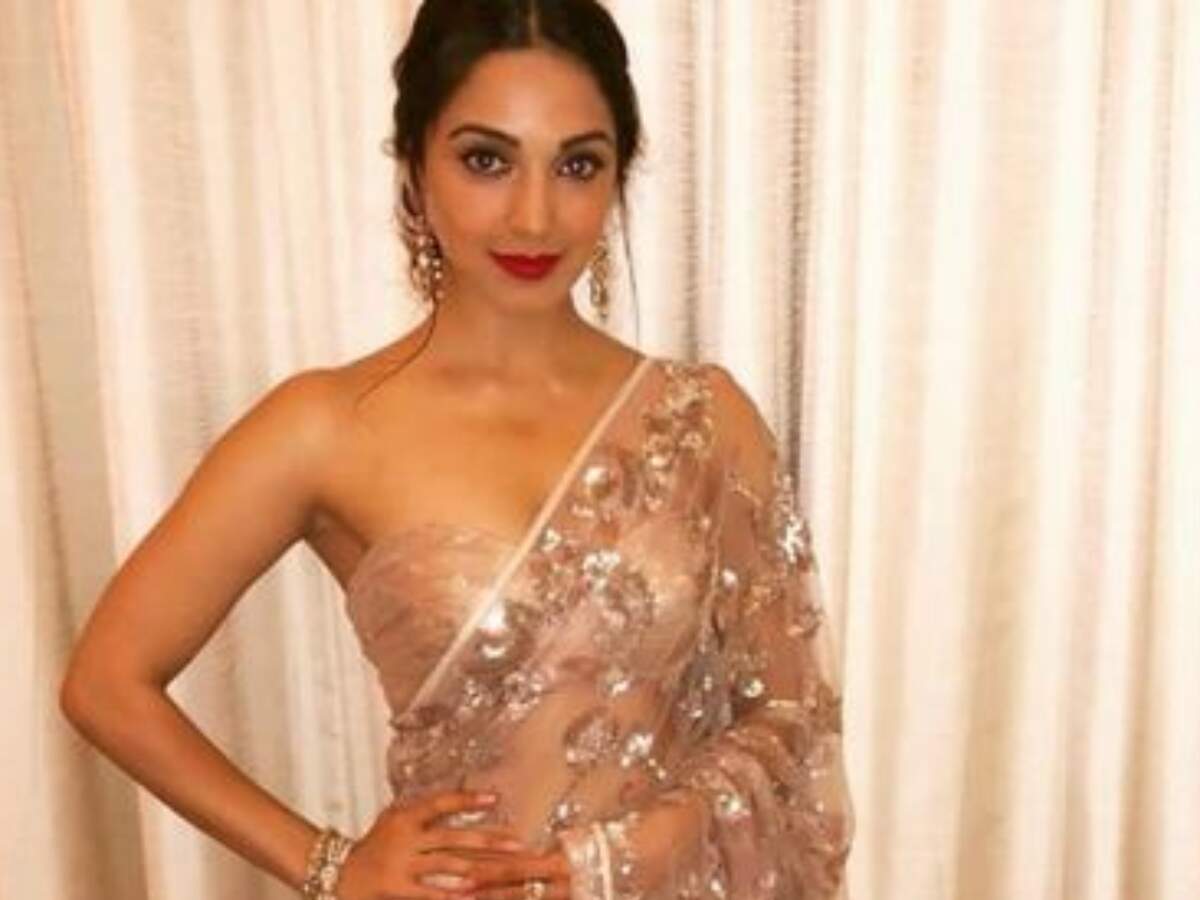 Kiara is a friend. I had met her when she was just about to make her Bollywood debut. I have dressed her quite a few times on several occasions. Because of our personal relation, I'd send her options for every event she was to attend. And everything I dressed her in, flew off the rack. She is really hardworking.