Linda Garey's grandson no doubt thought it would be fun to include a scratch ticket in the gifts at the family's holiday celebration in western Nebraska.
But that Grandma Got Run Over by a Reindeer scratch ticket was no laughing matter.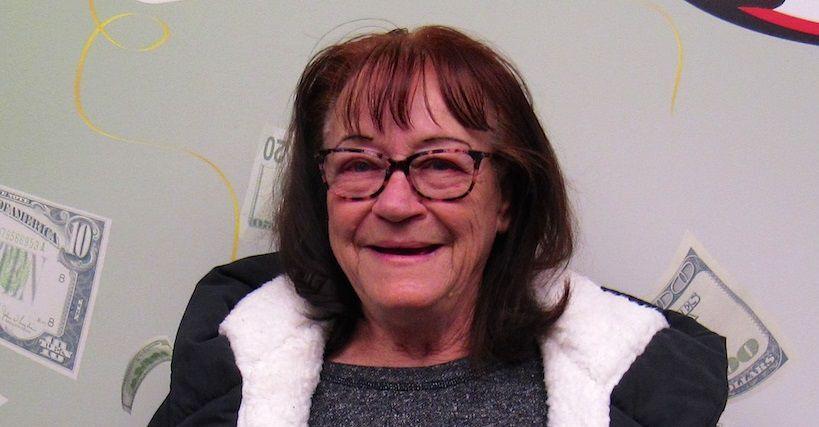 Garey scratched the $5 ticket and netted the top prize of $50,000, the Nebraska Lottery said Friday in a news release.
After scratching the ticket at the family's celebration in Crawford, her grandsons went with her to a local convenience store to confirm the prize.
Then they joined Garey on the 450-mile trip to Lincoln to cash the ticket, which was originally purchased from the Super C at 33rd Street and Sheridan Boulevard in Lincoln.
Garey said she's a regular Nebraska Lottery player, but this is the first time she's won anything close to a top prize.
"Grandma Got Run Over by a Reindeer," she said, looking at her grandson. "I'd say it's an appropriate ticket."
The chances of winning $50,000 from the $5 ticket were 1-in-104,000.

'It's not our money' — Ricketts, Linehan say $400 million state surplus needs to go back to taxpayers
Top Journal Star photos for December
Top Journal Star photos for December
Top Journal Star photos for December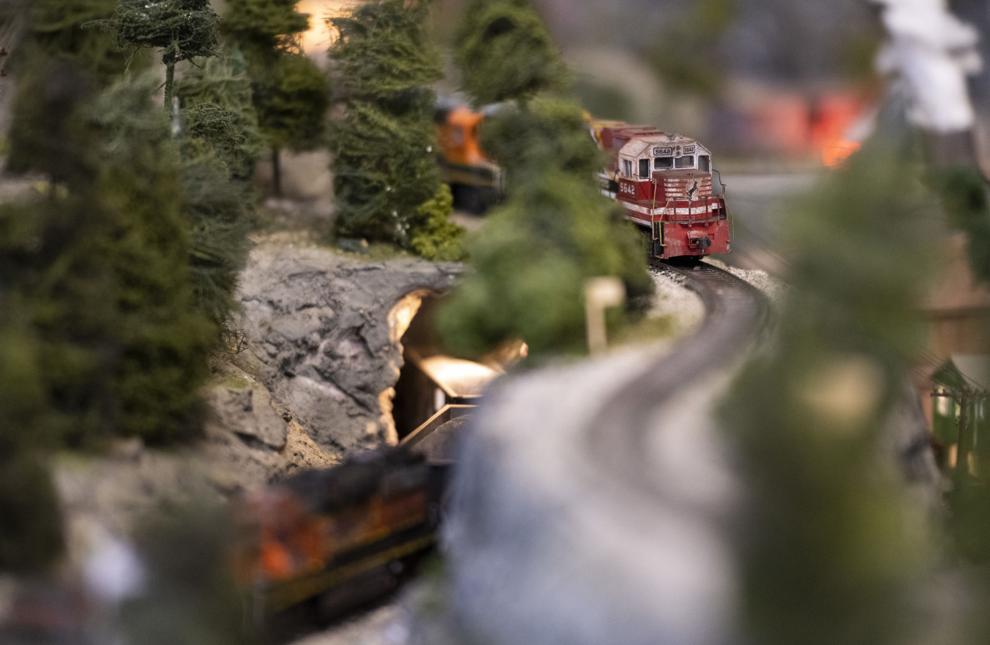 Top Journal Star photos for December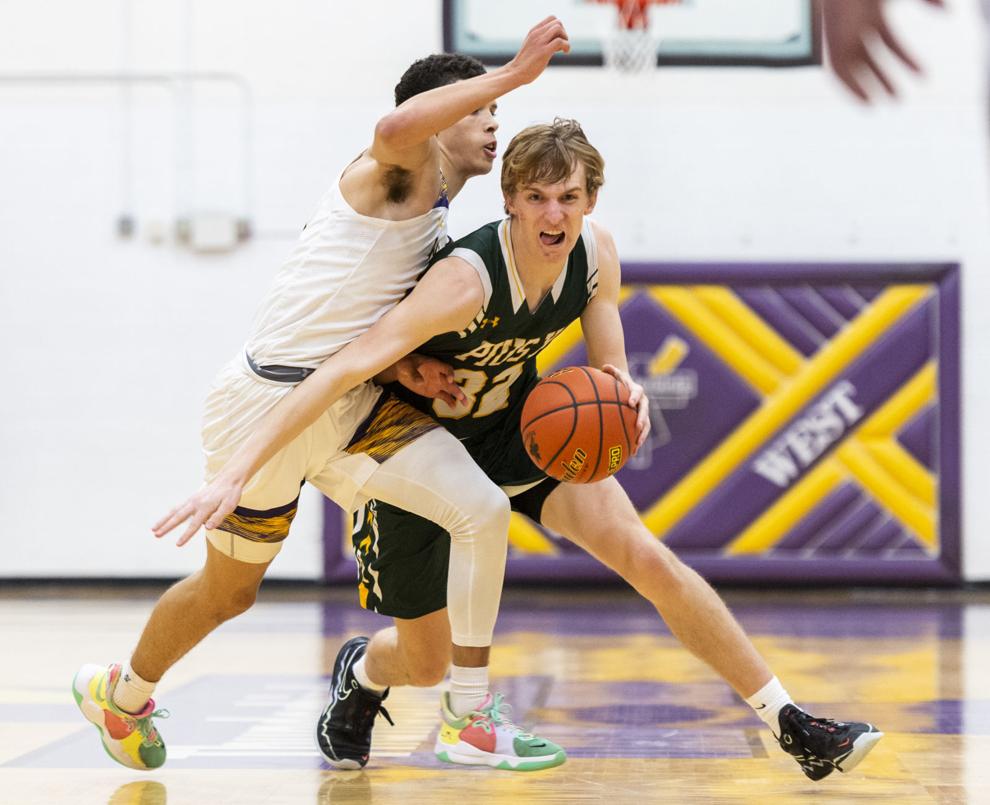 Top Journal Star photos for December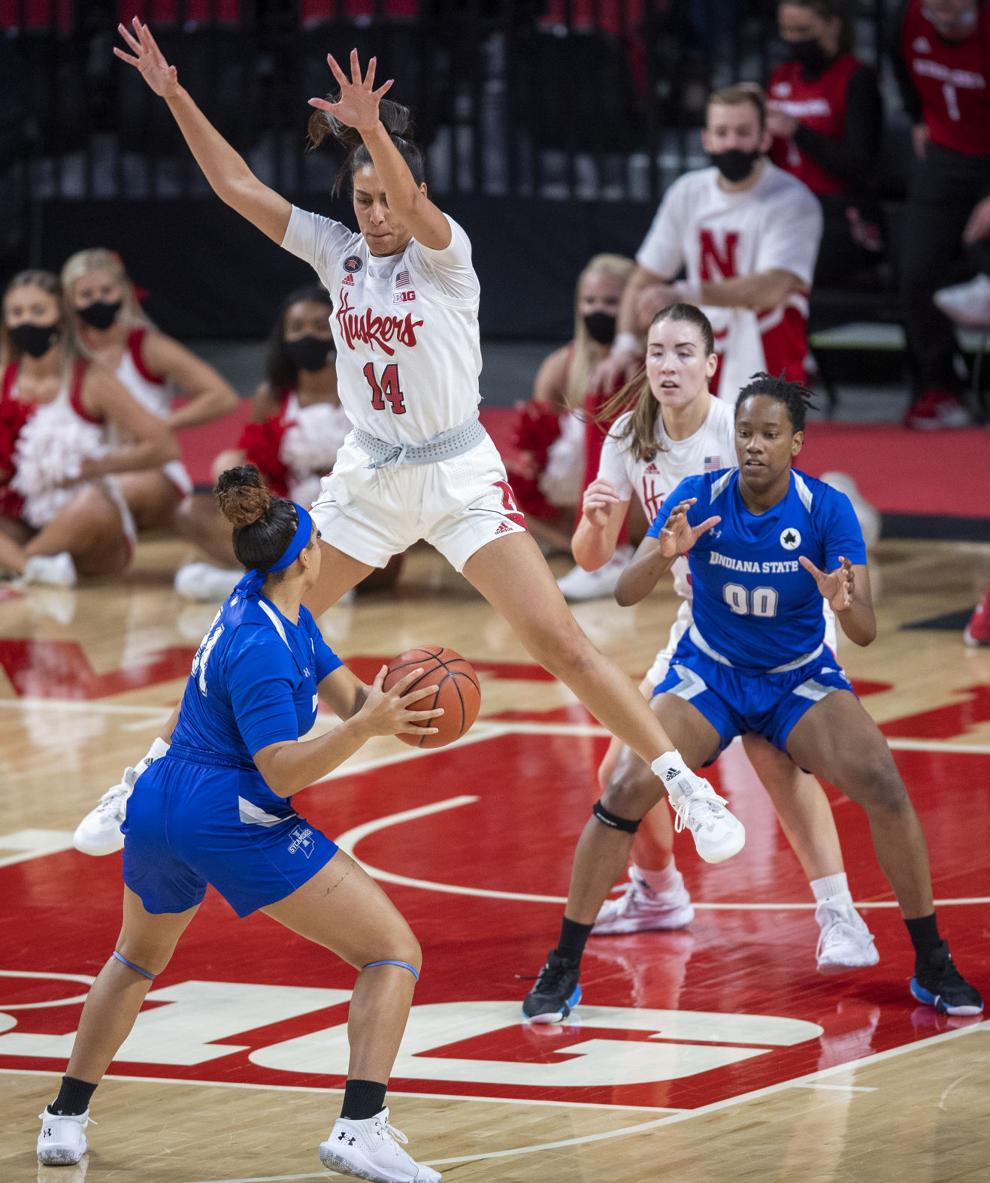 Top Journal Star photos for December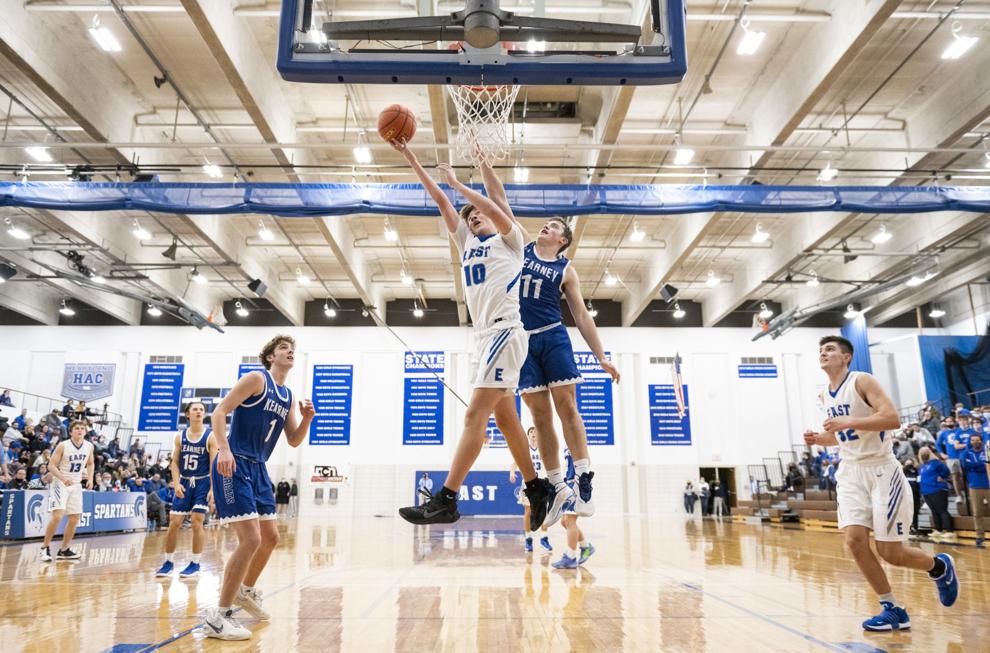 Top Journal Star photos for December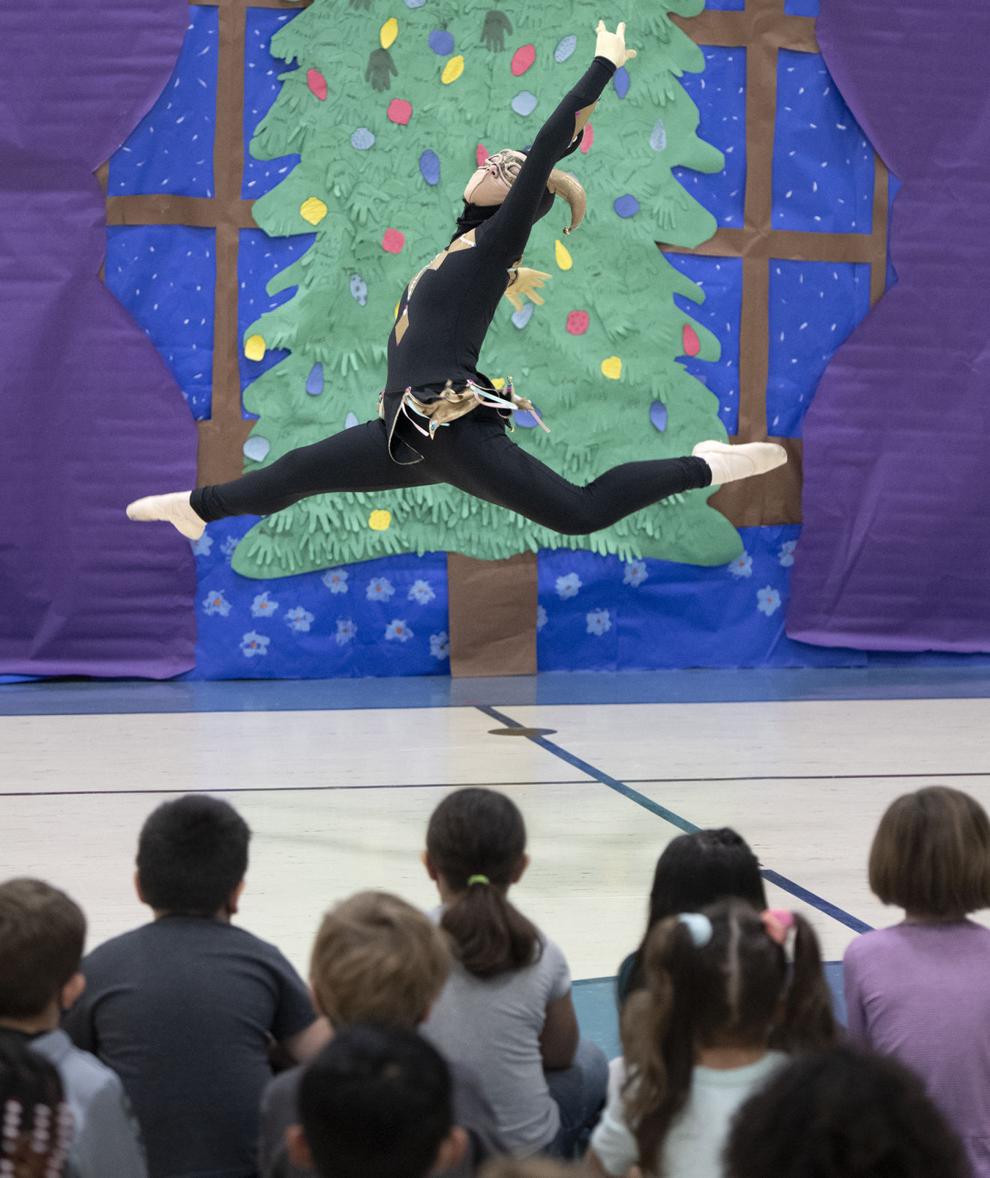 Top Journal Star photos for December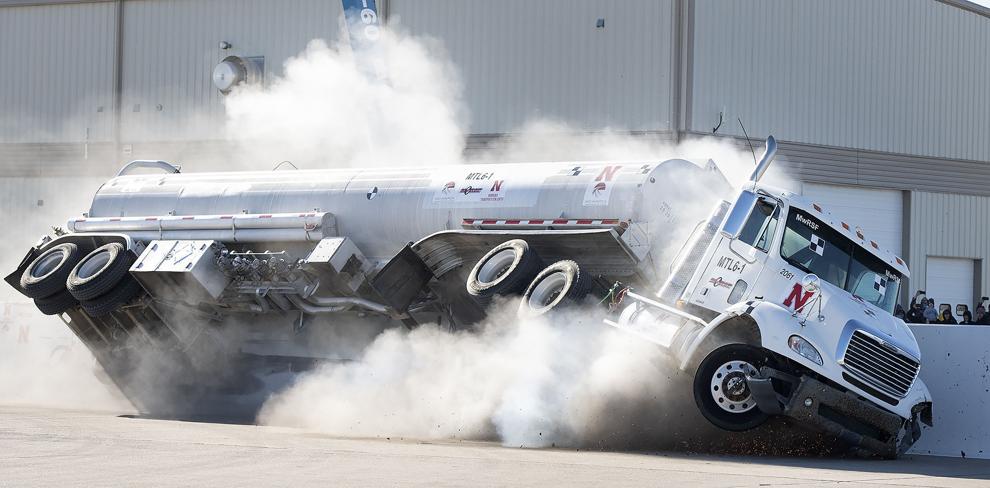 Top Journal Star photos for December
Top Journal Star photos for December
Top Journal Star photos for December
Top Journal Star photos for December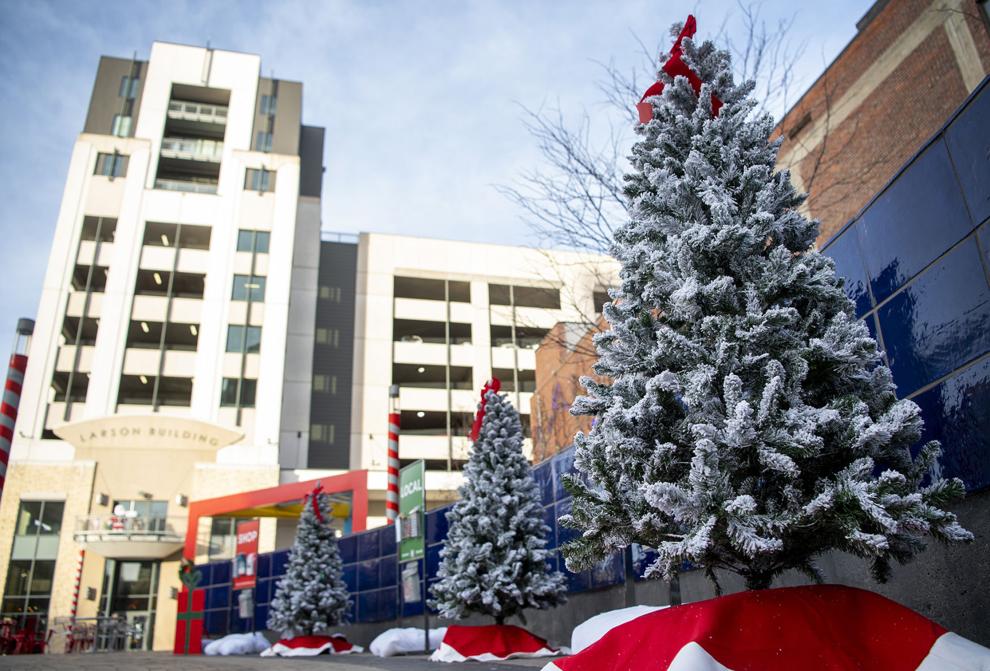 Top Journal Star photos for December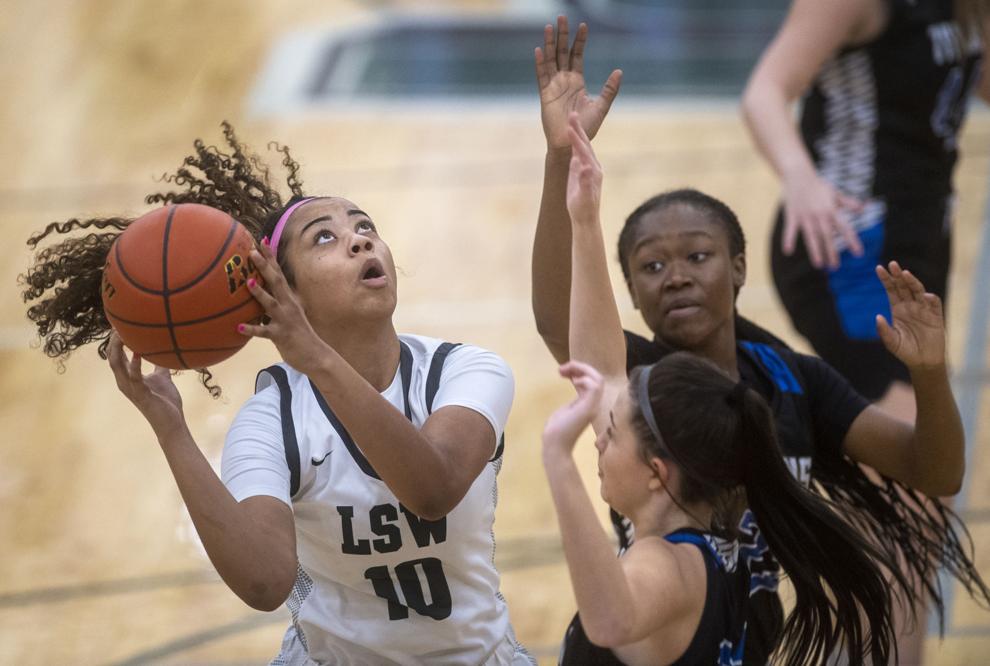 Top Journal Star photos for December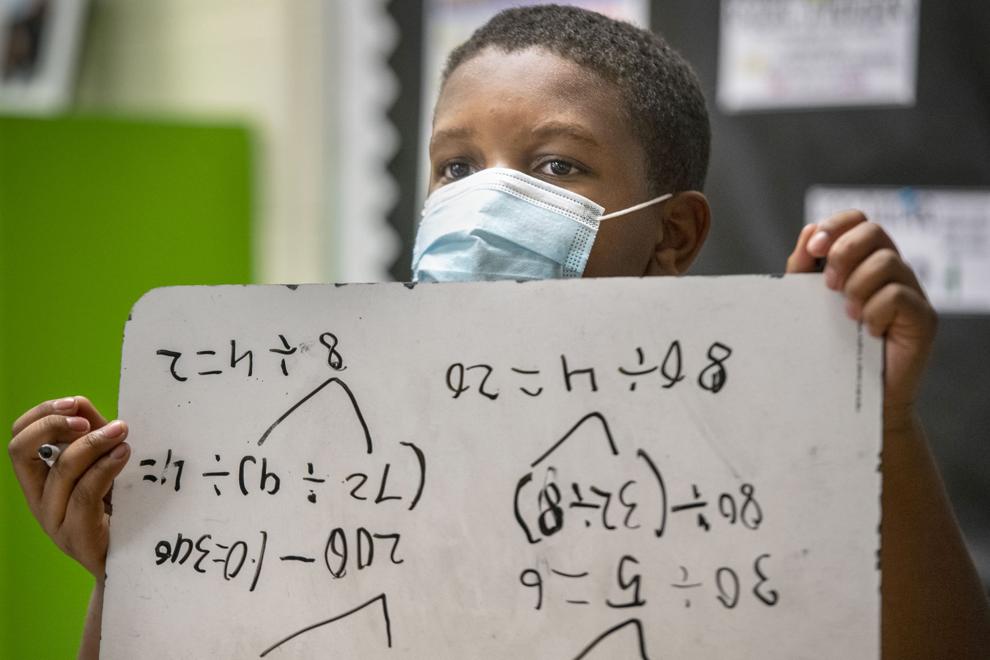 Top Journal Star photos for December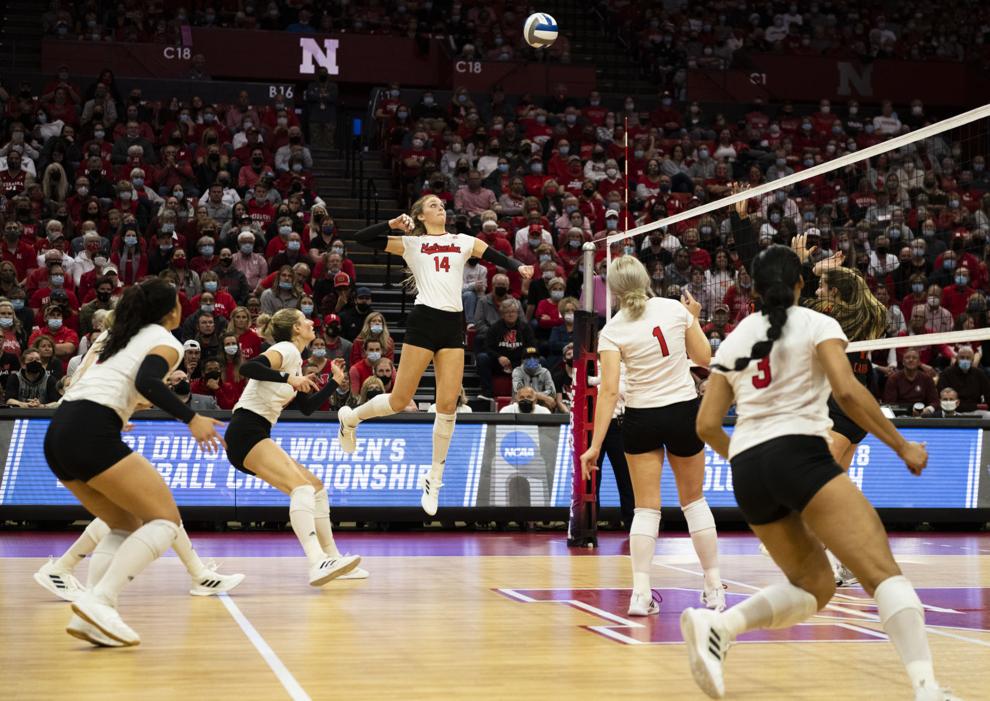 Top Journal Star photos for December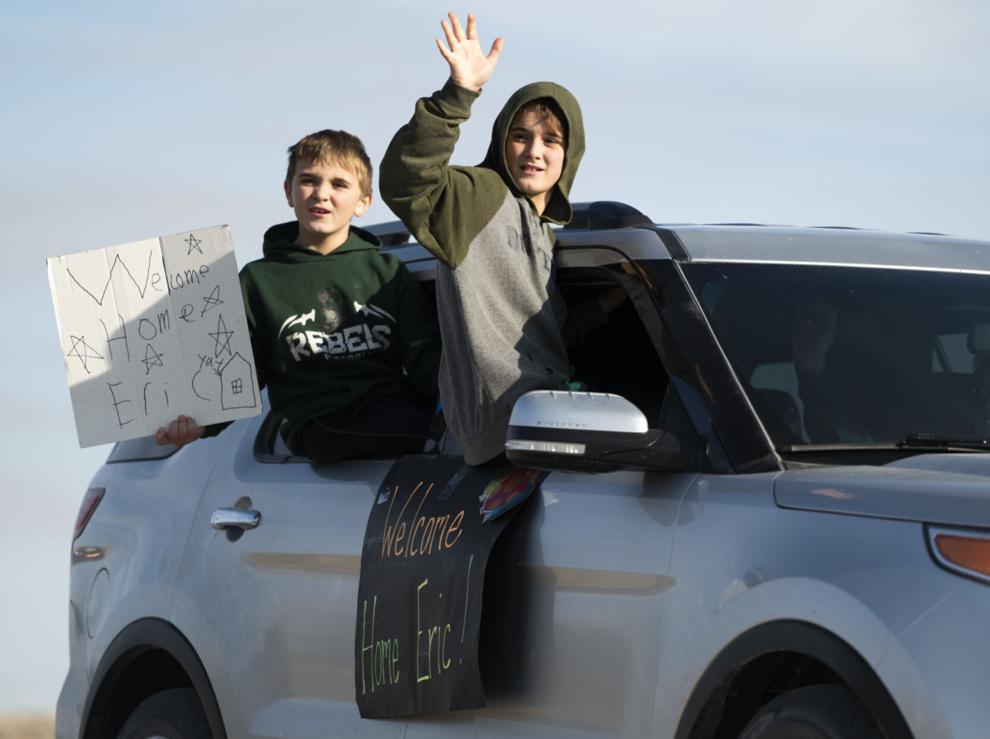 Top Journal Star photos for December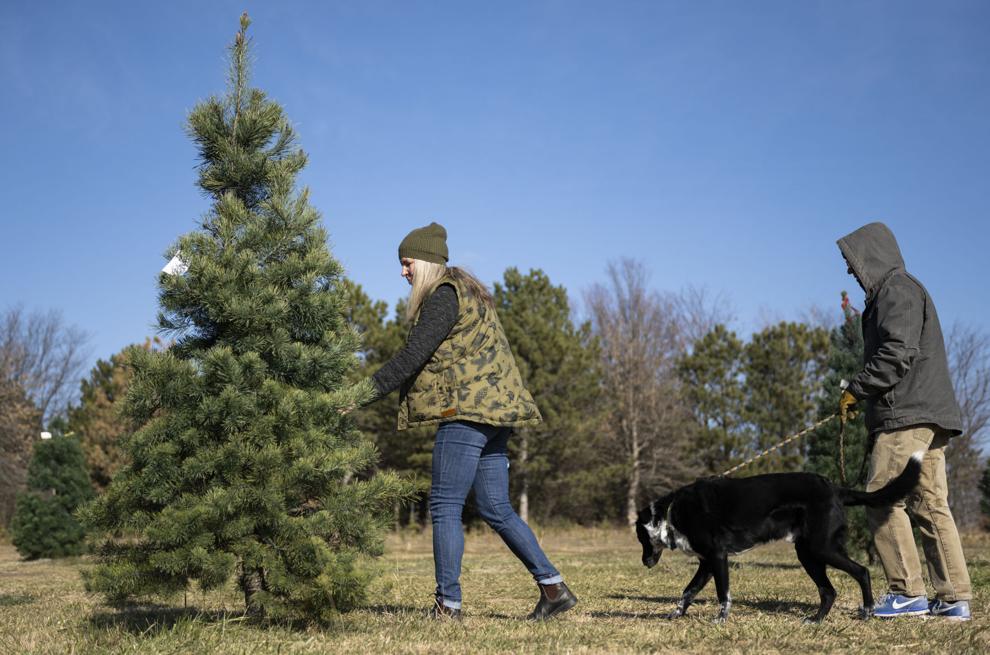 Top Journal Star photos for December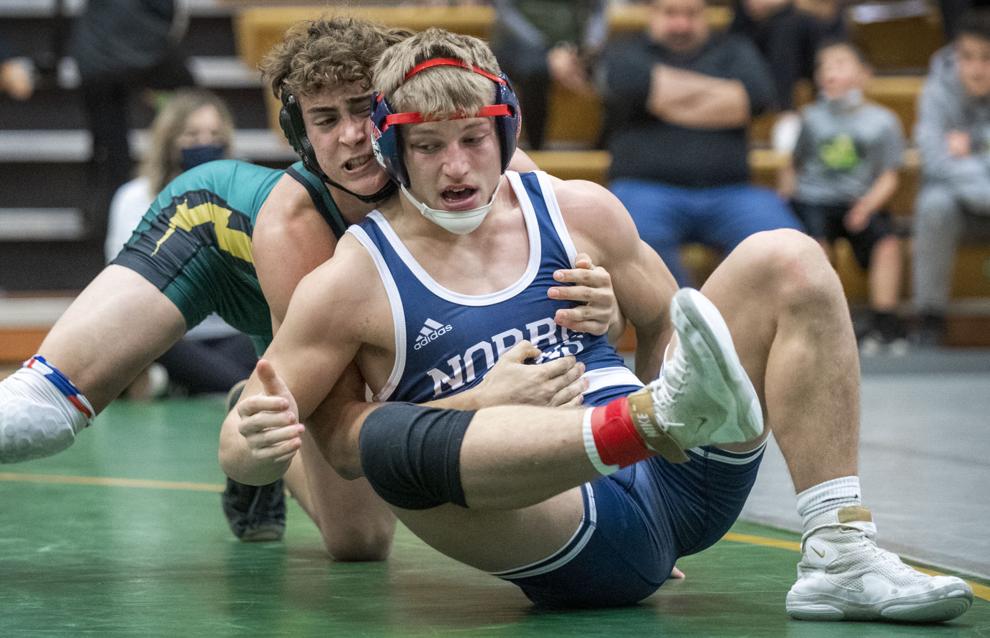 Top Journal Star photos for December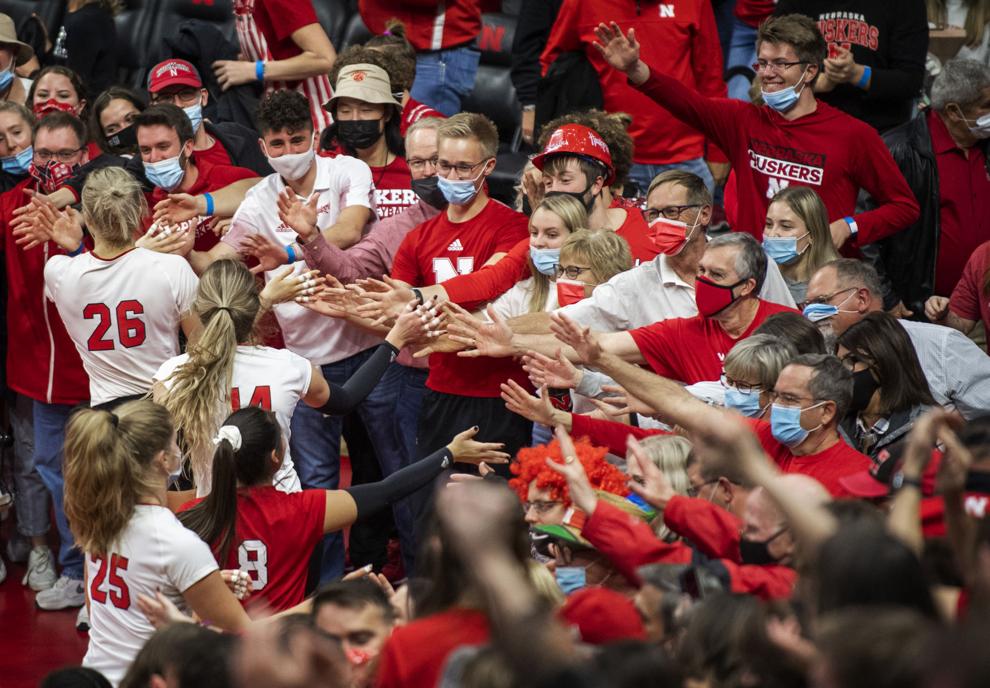 Top Journal Star photos for December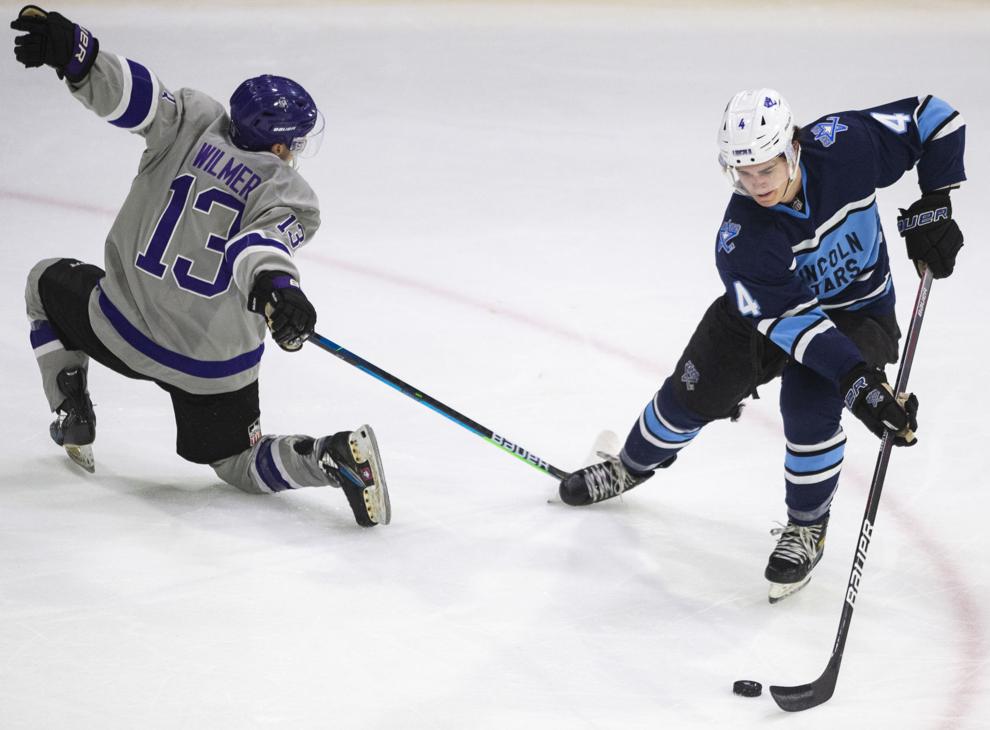 Top Journal Star photos for December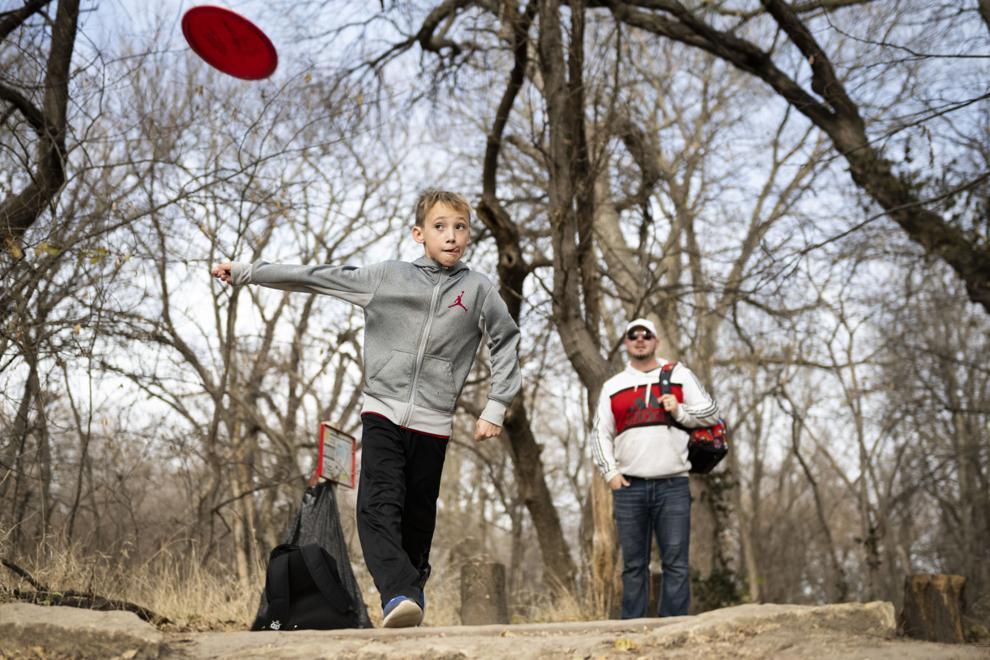 Top Journal Star photos for December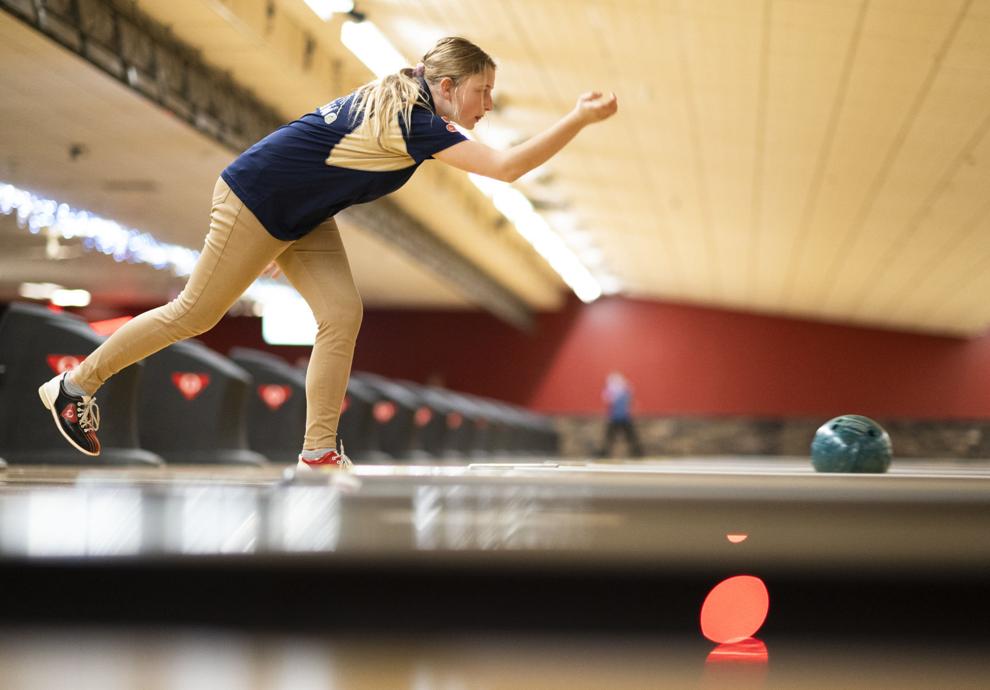 Top Journal Star photos for December